CC-Snow – Effects of Climate Change on Future Snow Conditions in Tyrol and Styria
10/2010 – 08/2011 (University of Graz, Departement for Geography and Regional Science)
Abstract
In order to investigate climate change impacts on future snow conditions in the Austrian Alps and to further analyze the effect of changing snow conditions on winter tourism and economy, a series of separate projects has been proposed for funding within the Austrian Climate Research Programme.
The project CC-Snow (01.01.2010-31.12.2011) aims at utilizing improved future climate scenario simulations to determine the effect of climate change on future natural snow conditions in the Austrian Alps. A sophisticated interface will be developed to provide adequate climate model output for a deterministic snow model at the local scale of the test sites Kitzbühel and Schladming and at the regional scale Tyrol and Styria.
Inferred from the climate scenarios and the snow simulation, indicators will be derived to describe conditions of future artificial snow production. Errors are tracked along the modelling path from the climate simulation through both scales of snow simulations.
Funding
Austrian Climate Research Program
Further Information
CC-Snow – Effects of Climate Change on Future Snow Conditions in Tyrol and Styria
Mag.rer.nat. Bakk.rer.nat.
Florian
Ortner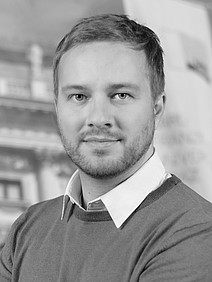 Büro des Rektors
& Department of Geography and Regional Science & FWF-DK Climate Change
Universitätsplatz 3, 8010 Graz, Austria